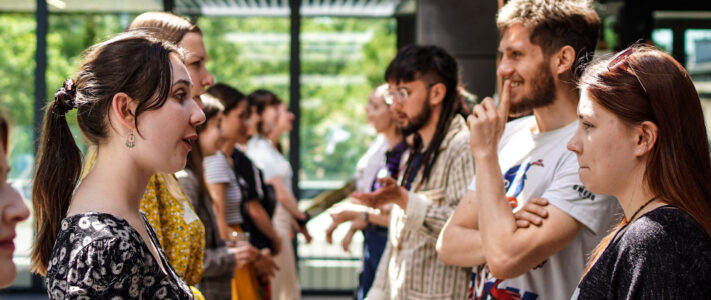 Future Academy: Evaluation of our first program
Sebastian Schmidt, Vilhelm Skoglund
Aug 03 2023
The first round of Future Academy has come to an end The aim of this post is to provide a brief evaluation and reflection on Future Academy - our first program (and experiment). Future Academy aimed to equip university students and early-career professionals worldwide with the thinking,...
4 min read
Sebastian Schmidt, Vilhelm Skoglund
Aug 03 2023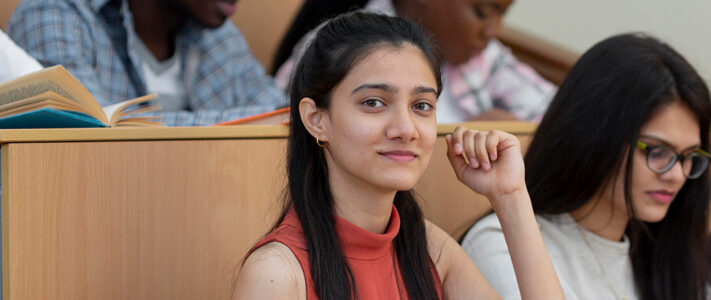 Tentative plans for Impact Academy
Sebastian Schmidt, Vilhelm Skoglund
Jul 27 2023
What is Impact Academy, and who are "we"? Impact Academy is a non-profit organization that enables people to become world-class leaders, thinkers, and doers who are shaping their careers and character to solve our most pressing problems and create the best possible future. Impact...
6 min read
Sebastian Schmidt, Vilhelm Skoglund
Jul 27 2023